Be Good
At life, always be learning
At your job, always be growing
At being a worthy team member, always be collaborating
Hear it
from our employee's mouths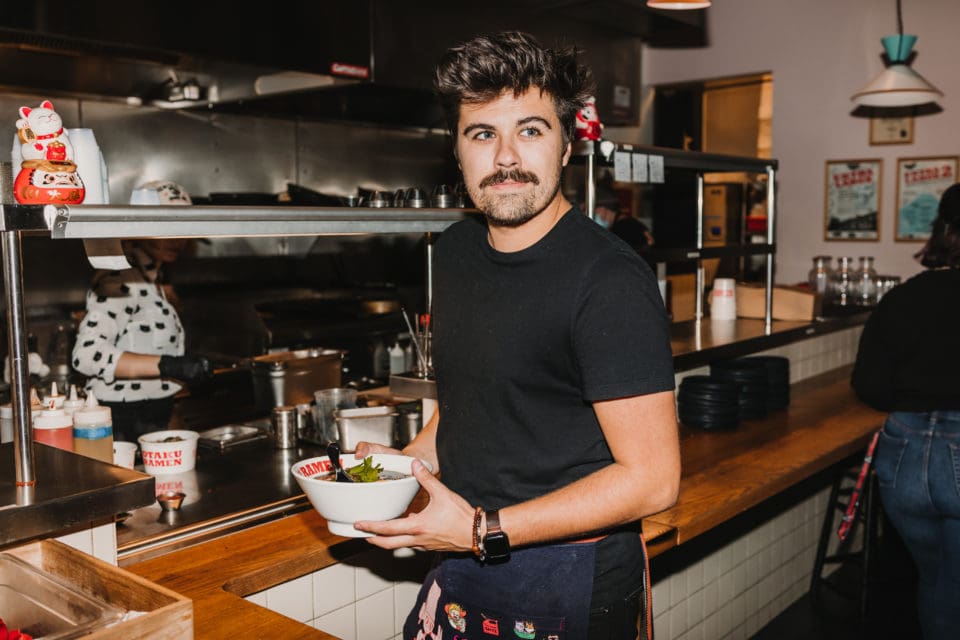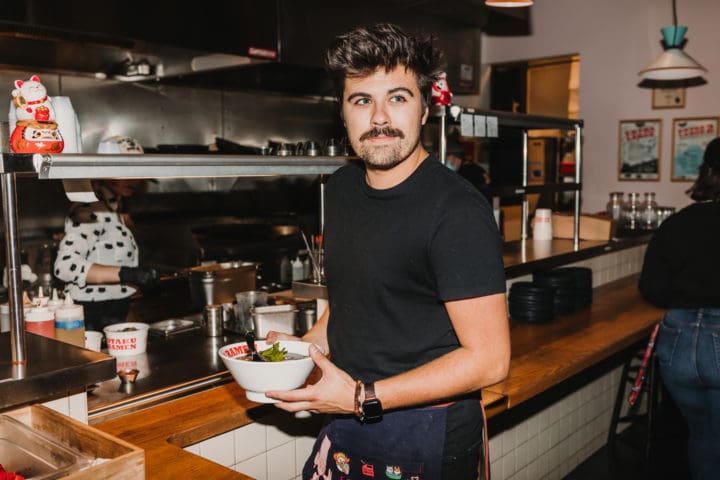 Bringing ramen
to the ramenless
The flavors in our bowls may be complex, but our mission of bringing ramen to the ramenless is simple. This means being the neighborhood ramen shop for all people and all ages. Serving every single person that walks through our doors with pride and acceptance. And introducing every noodle newbie to the magic of ramen.
Apply Now
Serving hapiness
1 bowl at a atime
Good vibes
Ramen makes us happy, fills us up body and spirit- our spaces, music, and vibes reflect that.
Good teams
A great bowl of ramen made by the hands and hearts of our Be Gooder team can be tasted in each bowl of ramen.
Good biz
Strong profit means more ramen and happiness, acceptance and success for our guests and our teams.
Apply Now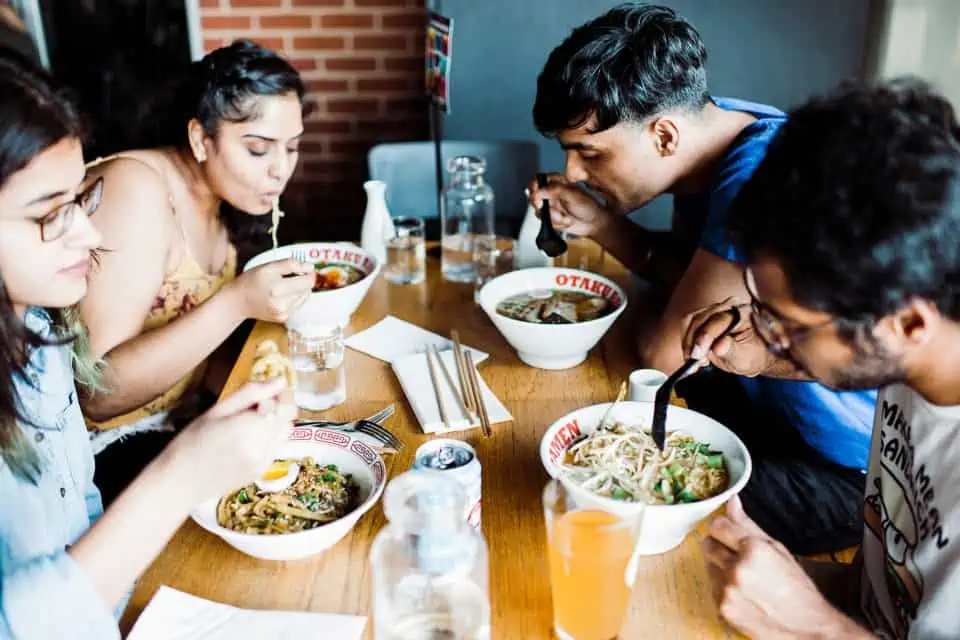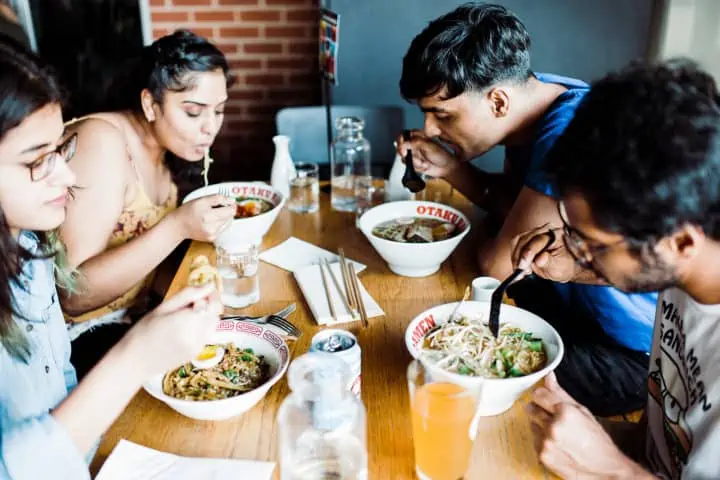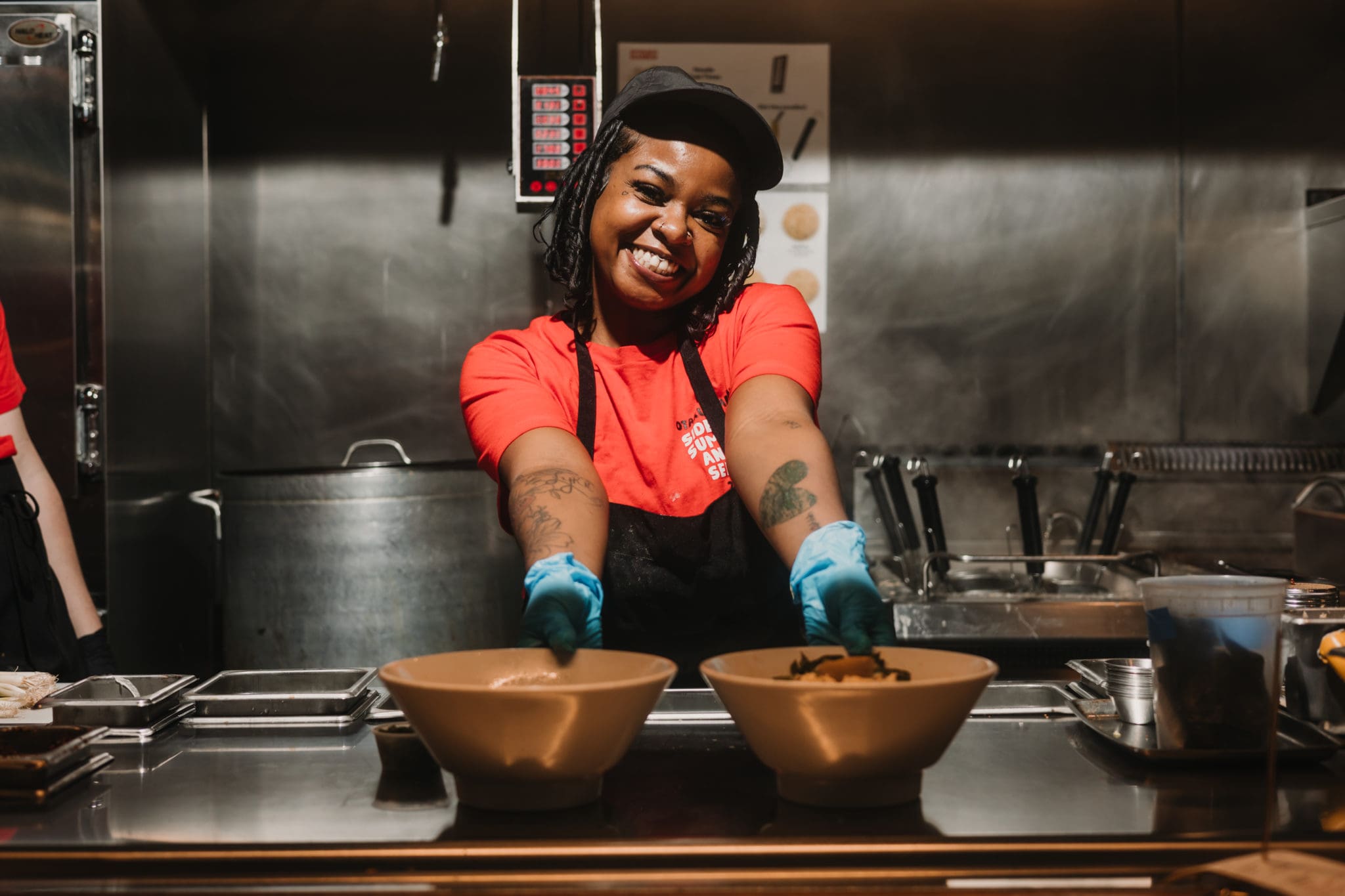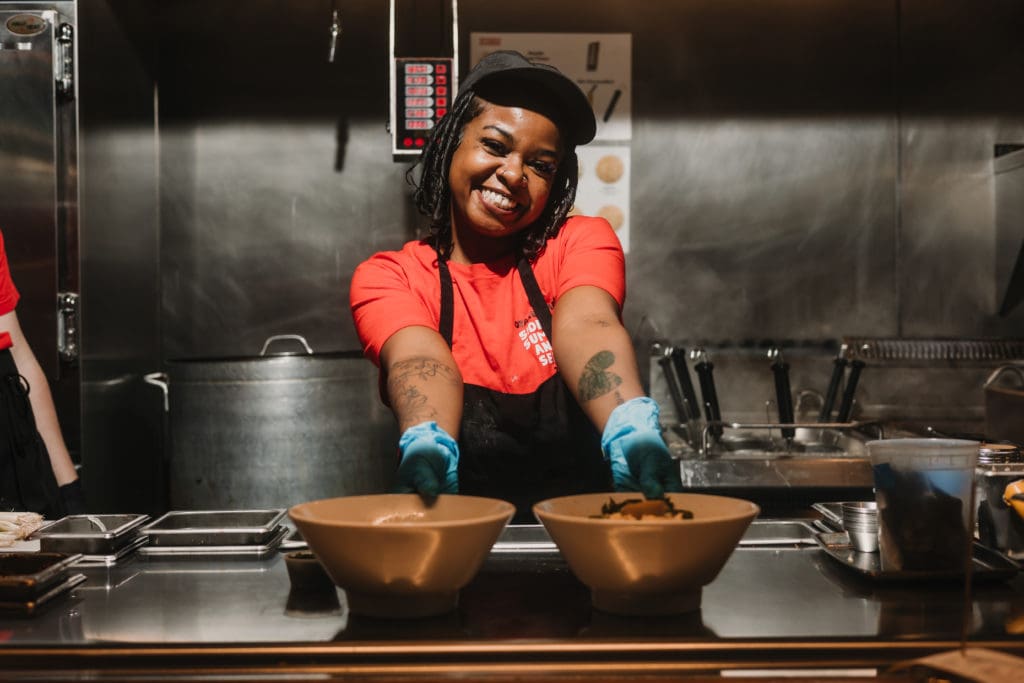 CREW MEMBERS $15-20 hr average
TRAINERS $22-24 hr average
SHOP MANAGER $45-55k annual
GENERAL MANAGER $55-75k annual
Apply Now
For emplyees who work over 35 hrs per week:
Health Care, Dental, Vision
Paid time off
Career Advancement Opportunities
Free Ramen !!!
Apply now